Good's History Review topics for May will be "The History of Kewanna" on Saturday, May 13 @ 1:00.  "The Iron Tepee" will be on Wednesday, May 31 @ 11:00.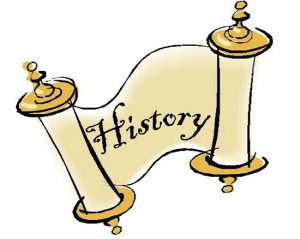 Local historian, Marvin Good, will be sharing his knowledge about events of the past and make history come alive!  His programs will include our community history, as well as, many historical events and memorabilia of the early days in Indiana.
Stop in at Kewanna Public Library & go back in time with us.
Don't miss Good's History Review!